Corporate Connect!
What's a corporate program doing on a vacation?
You will be pleasantly surprised with the 'heady' mix we have for our exclusive segment. 
Vistas' corporate programs connect the dots…
There's fun, focus, challenge, team-work, environmental awareness and more on the agenda.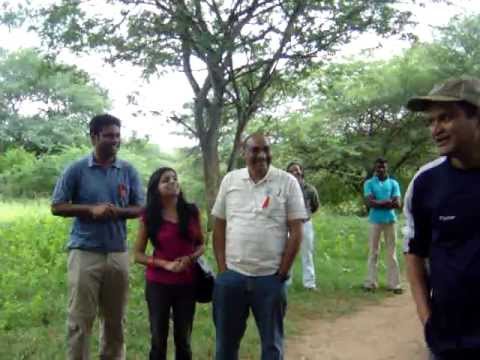 The experiential learning value of each program is enormous, with modules designed to emphasize on leadership, team-building and developing a positive attitude towards life.